The first beauty device in 2022: Nuna Pro By Premier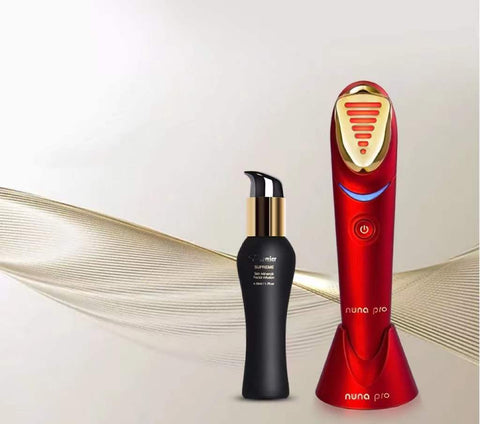 The first beauty device in 2022:Nuna Pro By Premier. How to fulfill your skincare aspirations in 2022? A Nuna Pro effective anti aging device brings you beauty innovation!

Israel's cutting-edge scientific research team applies breakthrough beauty technology to give you a safe and efficient home beauty experience.
"Nuna is a must-have device for every woman interested in maintaining facial skin for radiant, healthier and more beautiful skin."
-Natty Efron
"I received NUNA roughly a year ago when I was looking for a non-invasive treatment to refresh my skin and to give it a more glamorous and vivid look . The treatment is pleasurable and comfortable and provides a good and aesthetic feeling before I go out to a special occasion. "
Leave a comment