Perfectio X by Zero Gravity
SKU: Perfectio X
Perfectio X by Zero Gravity
Perfectio X by Zero Gravity
The Perfectio X is an innovative red and infrared LED light therapy device, designed to provide incredible anti-aging benefits as well as rejuvenates, tighten and strengthen your skin.
 Perfectio X is an OTC device intended to emit energy in the visible and IR spectrum intended to provide topical heating for the purpose of elevating tissue temperature for temporary - relief of minor muscle and joint pain and stiffness, minor arthritis pain or muscle spasm, increase in local blood circulation, relaxation of muscles.
 The Perfectio X™ is an FDA Class II medical device.
Warranty
MYERNK provides Lifetime warranty for Perfectio X.  
Benefits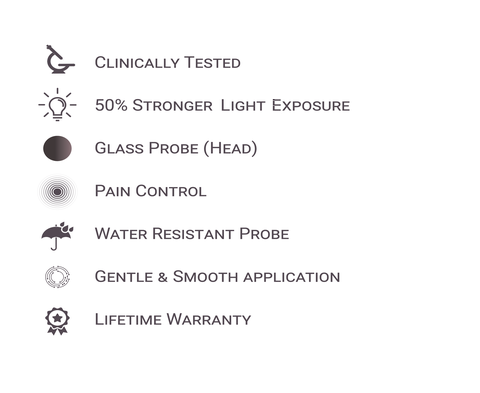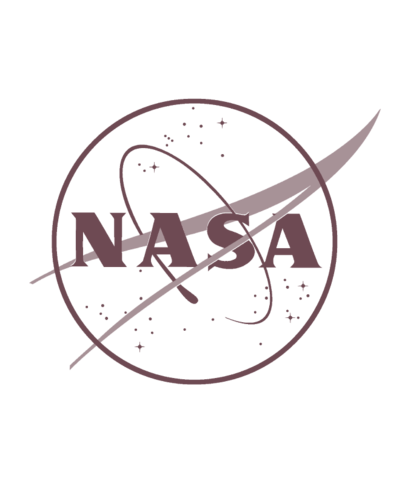 Maintaining Perfectio X device:

Cleaning the glass probe after each use is imperative.
To clean the device, unplug it from its charging base it. Clean the probe thoroughly using dry cloth, cotton ball or paper towel.
To avoid discoloration, refrain from using sanitizing substances.
Only the device's glass probe is suitable for direct contact with creams and/or serums.
Misusing the device can lead to discoloration.
Specs
Dimension : 220mm*55mm*55mm

Weight : 212G

FOR PAIN MANAGEMENT APPLICATION -
 

IT IS RECOMMENDED TO USE THE PERFECTIO X ON CLEAN SKIN FOR 10 MINUTES PER TREATED AREA

 

- ALONG WITH A SMALL AMOUNT OF THE PROVIDED LENIO RED ALGAE PAIN RELIEF GEL DIRECTLY ON THE GLASS PROBE.