Femooi Nano Meso Device Ⅰ
SKU: Femooi Nano Meso Device Ⅰ
Femooi Nano Meso Device Ⅰ
Ship from Hong Kong.
Transdermal technology, real nano meso, real absorption
Femooi Nano Meso Device Ⅰ: The nanocrystalline needle technology opens microchannels on the surface layer of the skin and promotes the deep absorption of active ingredients. At the same time, the red and infrared light accelerate the skin microcirculation and enhance the effect of the nano meso treatment further.
Nano Meso and Phototherapy Dual Mode
The Femooi Nano Meso Device Ⅰis equipped with Nano Meso and Phototherapy modes. The Nano Meso penetrates and rejuvenates the skin. The Red and Infrared lights of the Phototherapy mode do not only help the Nano Meso Serum to be absorbed more quickly, but it also promotes skin microcirculation and repair of damaged skin.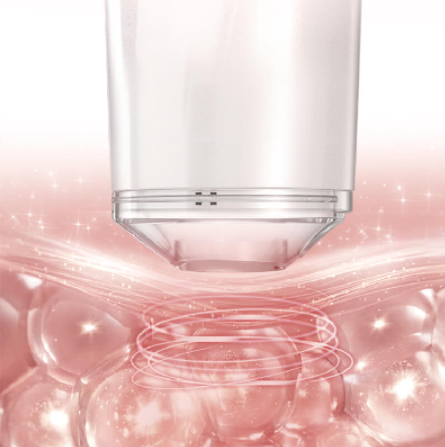 Transdermal Absorption
The nanocrystalline needle technology used in the Nano Meso mode opens microchannels on the skin surface and promotes the deep absorption of active ingredients.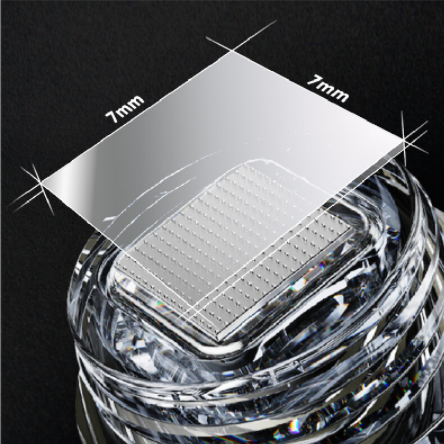 Device and Serum Synergy
The synergy between the Femooi Nano Meso Device Ⅰ and serum makes it possible to introduce many different skincare treatment routines, according to the individual condition of the skin. At the same time, the device and serums are designed in a user-friendly packaging with no need to touch the serum or needle surface by hand, reducing any risks of contamination.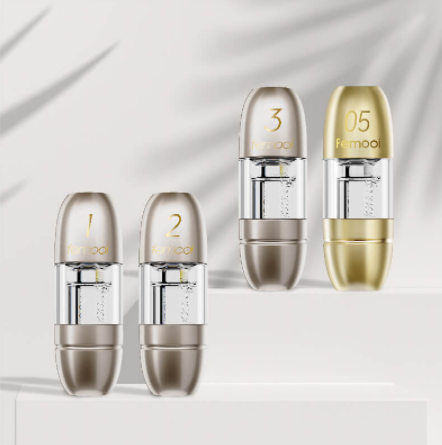 Solving various skincare needs
Knowledge from dermatology experts, ingredients from Bloomage Biotech, and femooi's Nano Meso skin absorption technology were uniquely integrated. This resulted in unique solutions which can solve a variety of skincare problems and needs.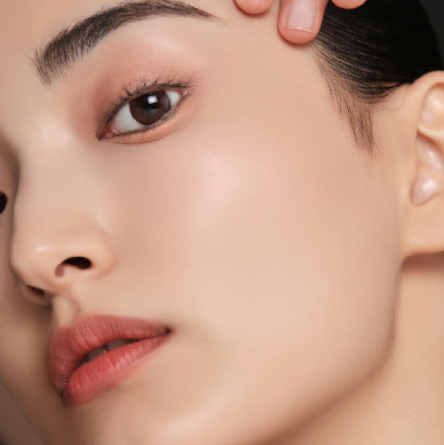 Usage Steps
1

Cleansing

Remove makeup and cleanse the face.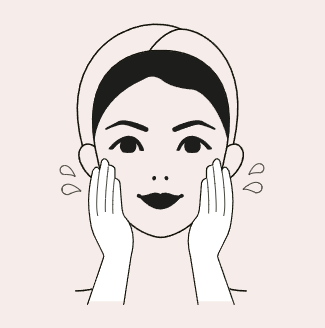 2

Install the Cartridge with Serum

Install the cartridge with serum and press the  button, to turn on the Nano Meso Mode.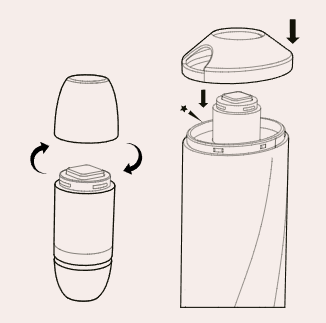 3

Nano Meso Mode

Position the nanocrystallite needle surface in horizontal contact with the skin, move the device quickly and gentle up and down.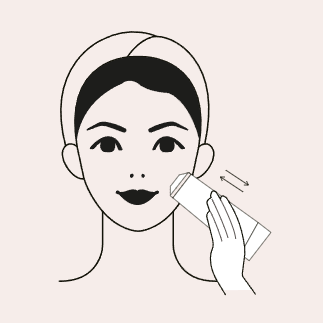 4

Rinse

After use, pat the face gently to allow the skin to naturally absorb the remainder of the serum, it can also be rinsed away with water.

5

Phototherapy Mode

Press the  button to turn on the Phototherapy Mode.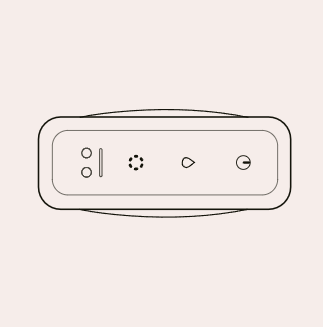 6

Skin Rejuvination

Press the cover firmly to the face, and move the device slowly from one part of the face to another. Make sure to not radiate a single part of the face for more than 3 minutes.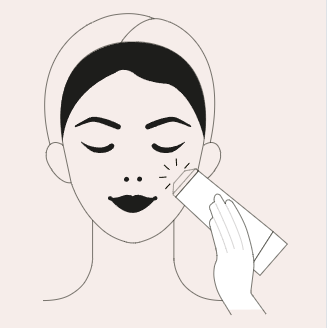 Warranty

MYERNK provides a lifetime warranty for femooi Nano Meso Device Ⅰ.
Includes
• NUNA PRO Device
• Bag
• Power Adapter 
• User Manual & Quick Start Guide