JMOON Red Iron RF Beauty Instrument
SKU: JMOON
JMOON Red Iron  RF Beauty Instrument
Ship from Hong Kong.

Lifting and firming 3 times faster
3-Drive Energy Matrix
Speedy lifting and powerful anti-aging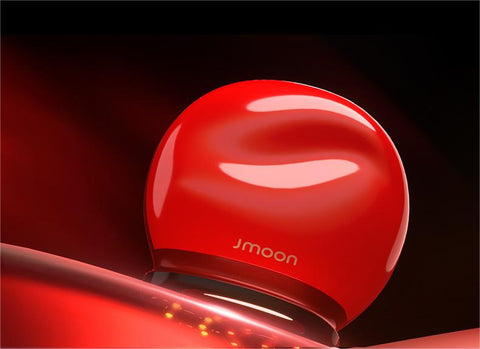 Extreme beauty 1 time top 3 times
3 times the number of electrodes 3 times the area of action
Full Face Collagen Regeneration
12 poles of intelligent frequency conversion and efficient anti-aging
Stimulates more collagen renewal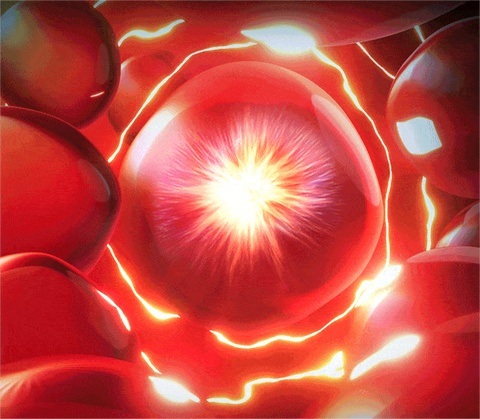 3 minutes Witness the miracle V-Face
V-LIFT Lifting and Multiplying Microcurrent
Efficient exercise of facial muscles Effective improvement of skin tightness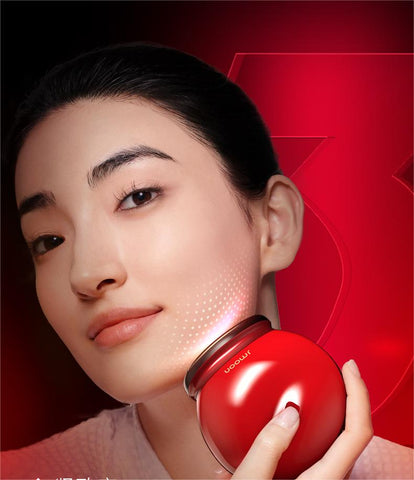 Reduces fine lines under the eyes
EYE CARE Eye Contour Care
Dual technology to tighten the eye area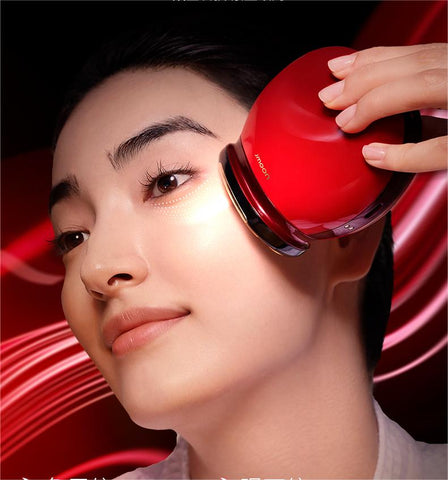 Red and orange light to strengthen the barrier
15 pure red and orange light beads form a precise energy dual spectrum to strengthen the skin barrier Rejuvenates and brightens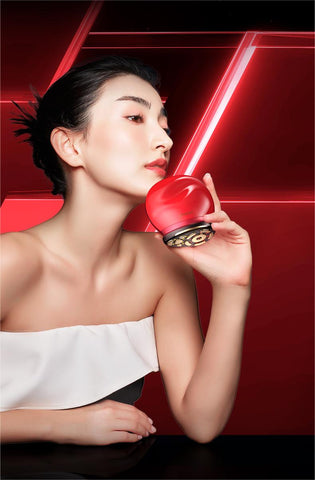 Helps improve cellular repair Improves dullness
Promotes collagen reorganization for smooth and radiant skin


4 modes
Full face fine care
SL mode for fine lines
EYE mode to reduce the lines around the eyes
Full face firming FACE mode
Lower Jawline Lifting V-LIFT mode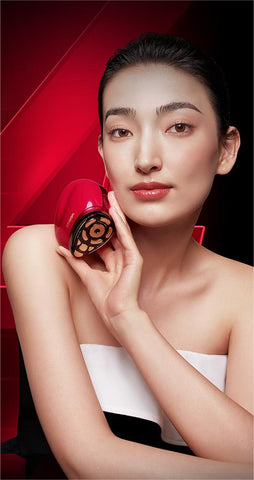 Automatic zone change reminder:
Instrument short vibration 1 time, beep interval 2 beep prompt to change the zone; at the same time breathing light flashing to facilitate the refill gel.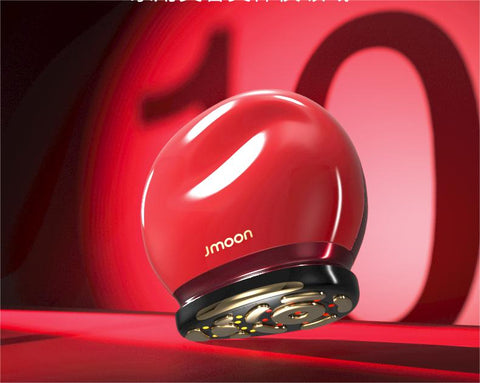 Black Technology Gel
Helps Energy Matrix to enhance hydration and moisturization Refreshing and non-sticky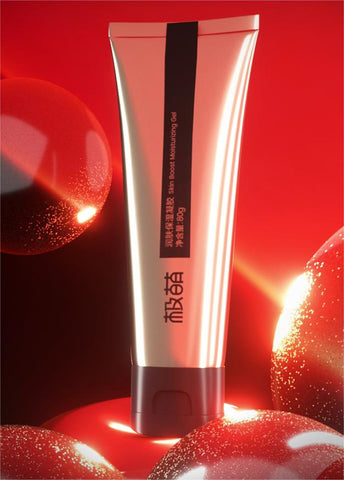 Care / instrument maintenance
1. It is recommended to use it with the extreme Meng moisturizing gel for better care effect
2. After the treatment, wash the residual gel on the face with water
And follow up skin care according to personal needs.
3. After shutting down the device, please turn off the power, unplug and let the device cool down. 4. Wipe the treatment head with a soft cloth, wet tissue, etc. The gel in the crevices can be cleaned with cotton swabs. Note: Do not use water to clean the instrument. Do not wipe the instrument with corrosive liquids such as alcohol, alkaline detergent, nail polish, etc.
Caution
Do not use in the following groups and areas!
Patients with heart disease, heart dysfunction, or dysfunctional tendencies. People who are under the influence of alcohol, people who are unable to express their consciousness. People who are unable to sense temperature or stimulation. Patients with autoimmune diseases. Patients who have undergone surgical procedures such as metal implants in the body such as plastic surgery (shaping, plastic surgery, cosmetic surgery).
If you are still recovering from cosmetic surgery (e.g. bleeding, swelling, nodules, etc.), please consult a doctor if you are not sure if you can use the device. After confirming that you can use the device, consult customer service for more information.
Q & A
Q:Can be used in the bathroom
A: This product is not waterproof, so please do not use it in the bathroom.
Q:What is the change in the adjustment level?
A: The higher the setting, the stronger the electric fluid and radiofrequency warmth will be.
Q:How often do I use the beauty device? How long is each use?
A: There is no definite limit to the time and frequency of using the device. It is recommended to use it in the morning before applying makeup, or in the evening after cleansing your face, picking the mode you need. For better treatment results, it is recommended to use it 3~4 days a week, every other day, for 10 minutes each time. To avoid over-care and damage to the skin barrier, the maximum time for each application should not exceed 15 minutes (excluding the time for operations such as application of gel)
Q:Can I use the beauty device with makeup?
A: No, you cannot. Before use, you should remove makeup and cleanse your face to ensure that your skin is clean and free of oil and dirt.
Q:Is it possible to carry the beauty device on the high speed train or airplane?
A: Yes