YAMAN Bloom WR STAR Ace Pro ultimate anti-aging RF device
SKU: S12 PLUS
YAMAN Bloom WR STAR Ace Pro ultimate anti-aging RF device Ship from Japan or Hong Kong.
The next-level RF device for an ultimate anti-aging treatment*1.
Offering the latest RF technology: Triple Boost RF ensuring deeper and faster transmission of RF heat to skin.
Triple Boost RF Technology: Combines 3 different types of RF (Radio Frequency) waves that delivers heat deeper into the layers of skin 15% faster compared to the previous model*2. Our unique Quadruple Circle technology*3 and with an addition of our Dynamic Multiple Current (EMS) effectively stimulates facial expressions that feels luxurious and comfortable.
*1 Age appropriate care
*2 Compared to 'Bloom WR (S12)'
*3 The patent number: 6212608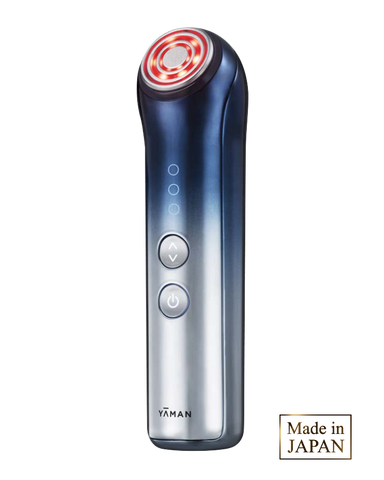 Chosen #1 for 2 years in a row
*"Marketing Trends Data for Beauty Appliance/Health Appliances 2020" (Fuji Keizai Co., Ltd.)
Performance for 2018–2019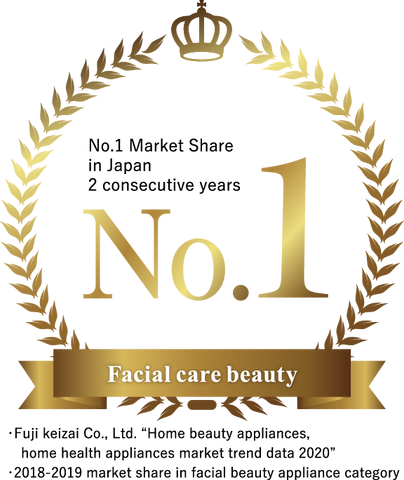 Over 3 million units sold from our RF Beauty Device Series*.
*Number of units counted from October 2013 to the end of May 2021. (Source: in-house research)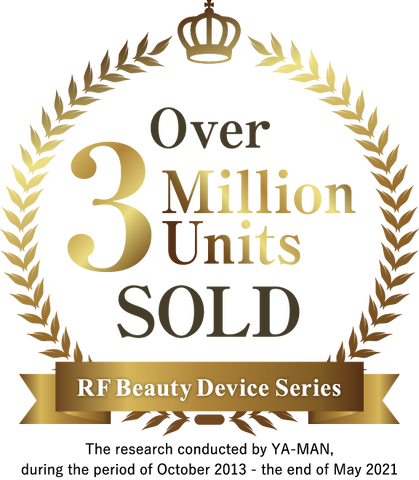 Powered by the latest advanced RF technology
Advanced facial care through the simultaneous triple action of RF, EMS, and LED light output. Noticeable effects targeting the whole face, from the skin surface down to the muscle tissues.
Functions
Point 1
Triple Boost RF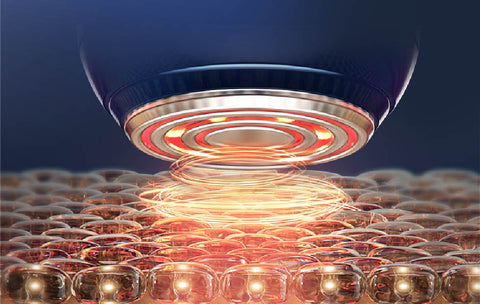 Combines 3 different types of RF (Radio Frequency) waves that delivers heat deeper into the layers of skin 15% faster compared to the previous model*
* Compared to S12
Point 2
Multiple Dynamic Current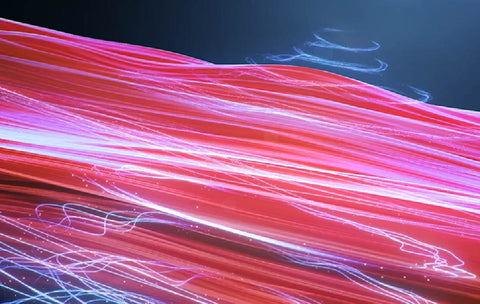 Combines multiple EMS frequency ranges for more effective targeting to mimic muscles. Tones muscles more efficiently than conventional EMS technologies for facial lifting care* that's a joy to experience. EMS feature can also be turned on and off.
* Refers to an upward movements of the device
How to Use
Move the device in the directions of the arrows in order from 1 to 8 below. Repeat the same movement 3 times for each arrow.


ATTENTION

Do not use the device continuously for more than 6 minutes.
Failure to comply may cause skin problems.
SPEC
Product Code: Blue, S12 PLUS
Product Name: Bloom WR STAR
Charging Time: approx. 3 hours
Operating Time: approx. 40 minutes
Recommended Usage: 5 times a week (6 minutes a day)
Size: approx. W46 × D47 × H173 mm
Weight: approx. 175 g
Made in Japan
Warranty 
MYERNK provides 12 months limited warranty for YAMAN Bloom WR STAR.
Includes

Bloom WR STAR,Bag,

 adapter, USB charging cable, Flawless Serum Moisture (80 g),User Instructions



Before use, please follow these instructions:

🚫 Conduct a skin adaptability test before using the instrument for the first time to ensure safety and prevent skin abnormalities.
🚫 Do not use this product under the following conditions:
Patients with heart disease, diabetes, or high blood pressure.
People with facial nerve disorders .Persons who have undergone facial surgeries involving implants.
Individuals with skin diseases, atopic dermatitis, or allergies.
Growing children and individuals who cannot express themselves.
Pregnant individuals or those who may be pregnant.
Individuals who have undergone eye surgeries (please consult a doctor if you have had LASIK surgery).