EFBE FCHOFF Hair Care Essential Oil Electric Massage Comb
SKU: EFBE FCHOFF massage comb
EFBE FCHOFF Hair Care Essential Oil Electric Massage Comb
Ship from Hong Kong.
Mist hair care One comb to the end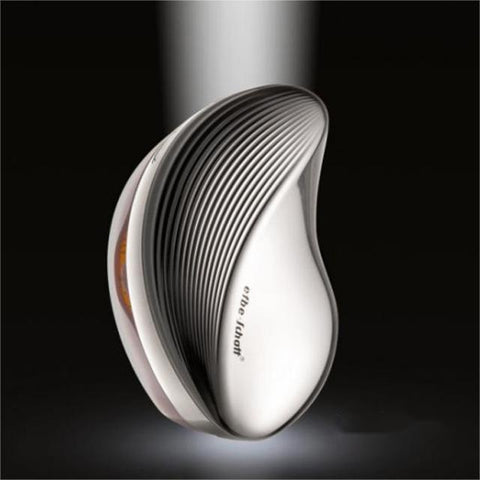 Why we redesigned the comb
The first step in hair care starts with the comb
Ordinary combs not only can not protect the hair, and even difficult to really a comb in the end combing process of hair friction, will generate static electricity, hair scales warped, the more combed the more knotted and so on, serious even pulling hair loss, damage the hair follicle. Difficult to clean, breeding bacteria, single function are the common comb bugs.
This time, we redefine the comb
We gathered hair experts, spent 689 days and hundreds of tests to make this - the real hair care comb!
Three simple steps frizz a smooth
Step 1: Comb to the end, comb out knots and tangles, reduce pulling
Step 2: Smoothing hair scales, patented fog technology, while combing to protect
Step 3: Activate massage scalp, low frequency vibration massage scalp, activate hair follicles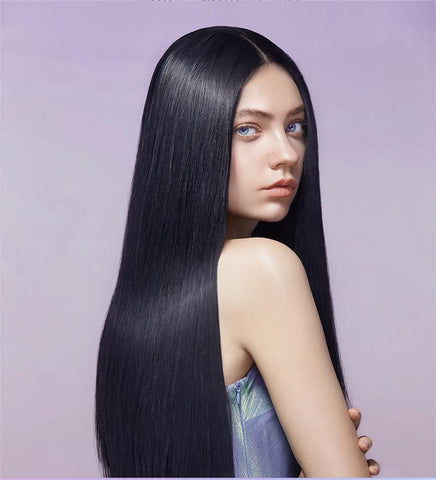 Seeing is believing
1 minute Comb out knots and tangles to reduce tugging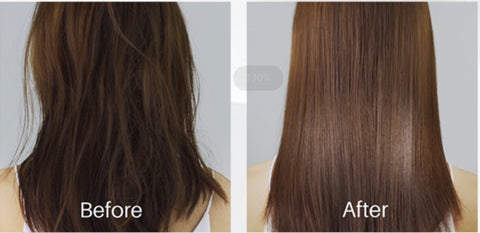 100% fast combing and knotting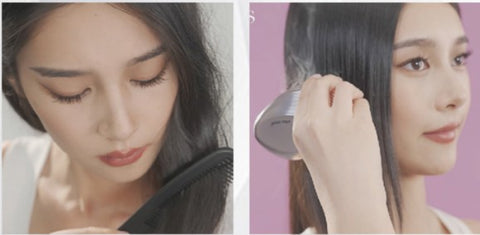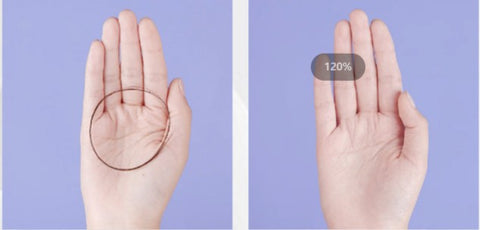 1 cool to the scalp tingling, accelerating vascular circulation to activate hair follicles more healthy
2Shock away 50% of tangles and knots, reducing hair loss due to pulling
3 tighten the scalp skin, reduce facial wrinkles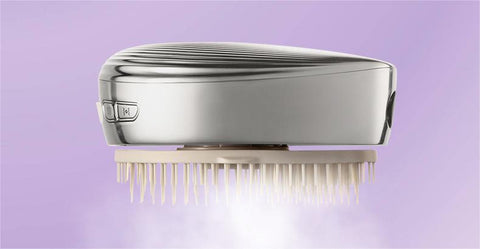 Three-stage comb teeth, specially for stubborn knots
Untangles difficult knots layer by layer, reduces hair pulling, and detangles easily
Knotted hair, ABS comb material, reduce friction with hair
Washable comb plate, more convenient to rinse

Replaceable essential oil compartment, more functions/flavors to be unlocked

Replaceable comb plate (complimentary)

Product parameters
Product Name / Model Hublot Mist Care Hair Smoothing Comb
Model EF22
Rated input voltage DC 5V
Rated power 5W
Battery type Lithium battery
Life time 60 minutes
Warranty Service One year



Before use, please follow these instructions:

🚫 Conduct a skin adaptability test before using the instrument for the first time to ensure safety and prevent skin abnormalities.
🚫 Do not use this product under the following conditions:
Patients with heart disease, diabetes, or high blood pressure.
People with facial nerve disorders .Persons who have undergone facial surgeries involving implants.
Individuals with skin diseases, atopic dermatitis, or allergies.
Growing children and individuals who cannot express themselves.
Pregnant individuals or those who may be pregnant.
Individuals who have undergone eye surgeries (please consult a doctor if you have had LASIK surgery).