Femooi icee™ Gezichtsreiniger
SKU: Femooi icee™ Gezichtsreiniger
Femooi icee™ Gezichtsreiniger
Ship from Hong Kong.
Reinigen en krimpen van poriën gecombineerd in één apparaat, uw beste huidverzorgingsassistent.

De hoogfrequente trillingen hebben heeft twee niveaus om de huidporiën diep te reinigen. In 5 seconden kan het metalen oppervlak van het apparaat ijskoud worden, waardoor poriën effectief kunnen krimpen om te voorkomen dat vuil en cosmetica in de huid komen. Dit zal uw helpen om uw natuurlijke, frisse en stralende huid te verjongen.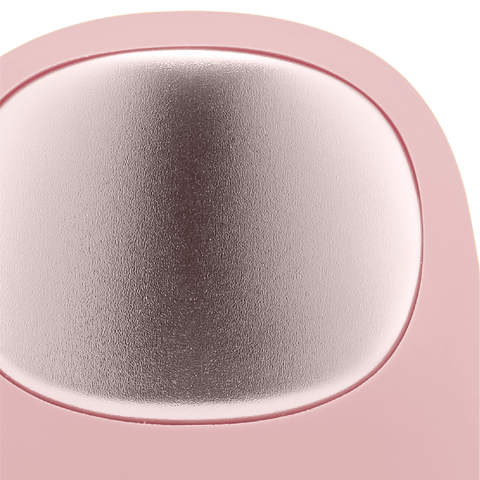 Two-in-one, cooling and cleansing
Ultrasonic vibration cleansing, silicone bristle with gradual length variation, more effective for deep cleansing than using hands. Metal tip cools the skin to 9°C, improves edema, soothes the skin, is highly effective, and can also be used with sensitive skin types.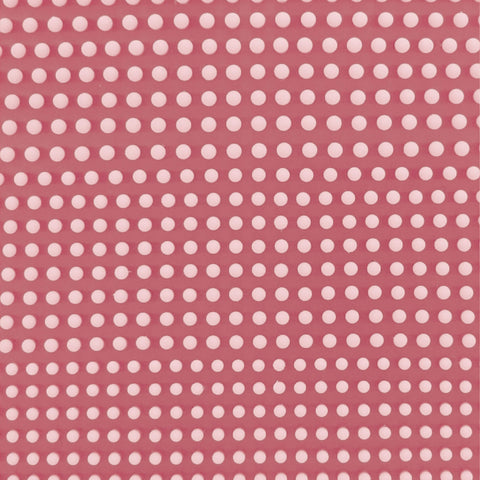 Skin-friendly silicone, safe for the skin
Delicate and gentle silicone bristles, exceptionally long bristles, increased brush area and bristles varying in size. Brings a soft touch and cleanliness.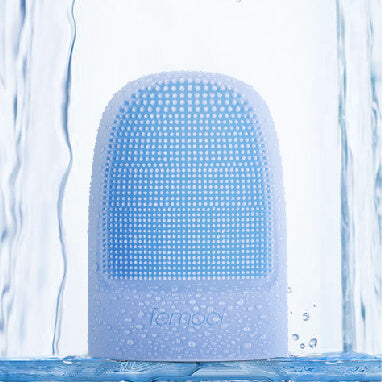 Sealed waterproof, wash without fear
IPX7 waterproof rating, safe magnetic charging, one charge can last for 180 days, fun colour options fit for teenagers.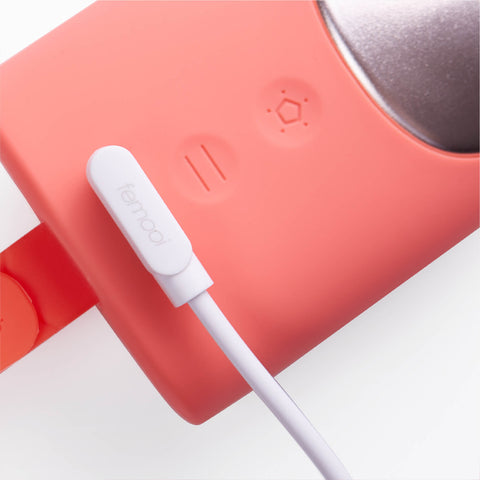 Magnetic charging, super long battery life
Simple magnetic charger design, 180 days long battery life.
PRODUCT SPECIFICATIONS
Product name: femooi Facial Cleanser icee
Product number: FI1.0
Product material: Skin friendly silicone, ABS plastic, body safe metal
Product dimensions: 80 × 54 × 30mm
Product weight: 105 gr
Charging time: 4 hoursStand-by time: 280 days

The femooi Facial Cleanser icee device and its accessories can be returned within 7 days from the date of purchase, one year repair warranty during which you are eligible for free repair, life-long aftersales service.
The device will be replaced according to the specific conditions of the problem. All parts and accessories have a 90-day warranty from the date of purchase.
Before use, please follow these instructions:

🚫 Conduct a skin adaptability test before using the instrument for the first time to ensure safety and prevent skin abnormalities.
🚫 Do not use this product under the following conditions:
Patients with heart disease, diabetes, or high blood pressure.
People with facial nerve disorders .Persons who have undergone facial surgeries involving implants.
Individuals with skin diseases, atopic dermatitis, or allergies.
Growing children and individuals who cannot express themselves.
Pregnant individuals or those who may be pregnant.
Individuals who have undergone eye surgeries (please consult a doctor if you have had LASIK surgery).