Femooi Nano Meso Serum Capsules 1.0
SKU: Femooi Serum Capsules 1.0
Femooi Nano Meso Serum Capsules 1.0
Ship from Hong Kong.
Four nano meso serums, based on rigorously selected scientific formulas
Femooi Nano Meso Serum Capsules: femooi's exclusive multi-effect nano meso serums can match different skincare needs and results. Furthermore, the user-friendly design of the device and serum capsules prevent the need to touch the serum or needle surface by hand, reducing any risks of contamination.
#01 Deep Hydrating Serum
Hydrate the skin, get rid of dryness
•4D Hyaluronic Acid deep moisturizing
•Ectoin for skin repair and protection
•Acti-skin rejuvenation serum¹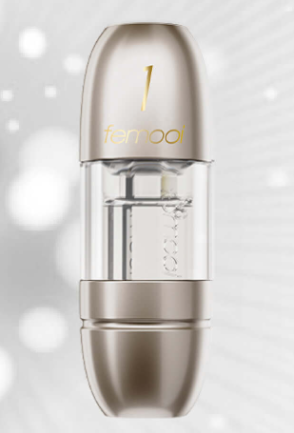 #02 Brightening Serum
Increase luminosity, boost your radiance
•4D Hyaluronic Acid + Hydrogenated Lecithin for increased hydration and repaie
•Nicotinamide to brighten the skin
•Tranexamic Acid for fading dark spots
•Carnosine protects against oxidative stress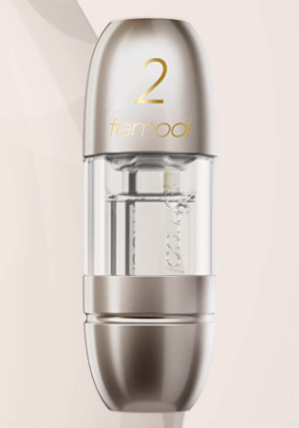 #03 Firming and Anti-aging Serum
Smoothens fine lines and wrinkles, appear younger
•GABA¹ in combination with Matrixyl® 3000² to repel fine lines
•3 Oligopeptides³ to rejuvenate skin vitality
•4D Hyaluronic Acid deep moisturizing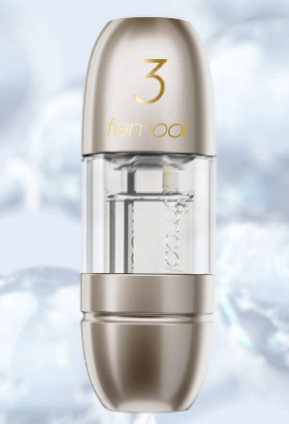 #05 Collagen Booster Serum
Promotes elasticity and vitality for the whole skin
•4D Hyaluronic Acid for deep moisturizing and skin repair
•Re-Coll collagen renewal technology¹ awakens skin's youthful vitality
¹ Collagen; ² Yeast extract, soybean amino acid; ³ Glycine, proline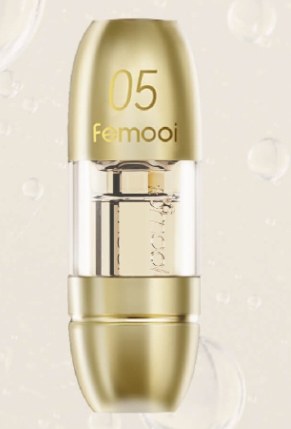 1

Cleansing

Remove makeup and cleanse the face.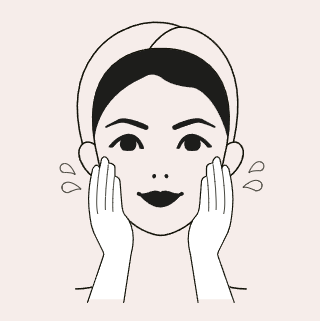 2

Install the Cartridge with Serum

Install the cartridge with serum and press the  button, to turn on the Nano Meso Mode.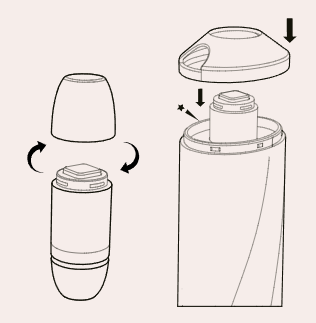 3

Nano Meso Mode

Position the nanocrystallite needle surface in horizontal contact with the skin, move the device quickly and gentle up and down.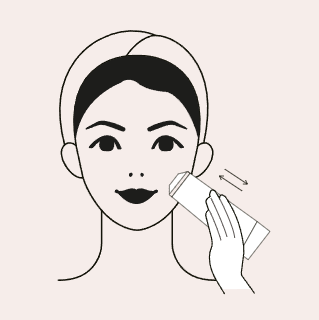 4

Rinse

After use, pat the face gently to allow the skin to naturally absorb the remainder of the serum, it can also be rinsed away with water.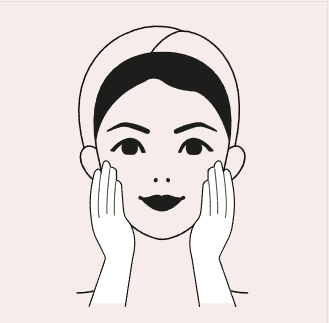 5

Phototherapy Mode

Press the  button to turn on the Phototherapy Mode.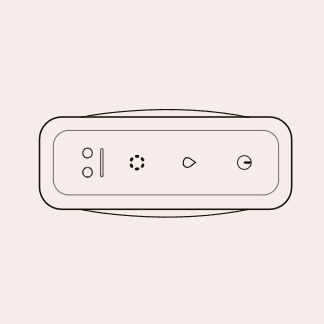 6

Skin Rejuvination

Press the cover firmly to the face, and move the device slowly from one part of the face to another. Make sure to not radiate a single part of the face for more than 3 minutes.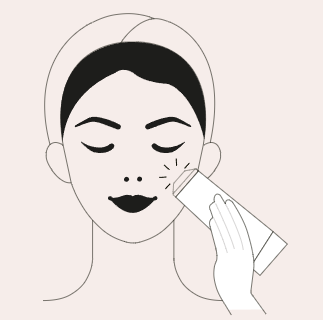 Before use, please follow these instructions:

🚫 Conduct a skin adaptability test before using the instrument for the first time to ensure safety and prevent skin abnormalities.
🚫 Do not use this product under the following conditions:
Patients with heart disease, diabetes, or high blood pressure.
People with facial nerve disorders .Persons who have undergone facial surgeries involving implants.
Individuals with skin diseases, atopic dermatitis, or allergies.
Growing children and individuals who cannot express themselves.
Pregnant individuals or those who may be pregnant.
Individuals who have undergone eye surgeries (please consult a doctor if you have had LASIK surgery).