FLOSSOM home beauty RF instrument
SKU: home beauty RF instrument
FLOSSOM  home beauty RF instrument
ship from HongKong.
[Eye + Face] Dual Mode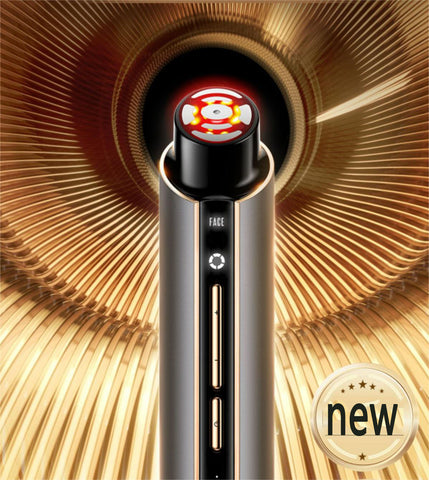 Full face firming and line reduction
Face RF + Eye RF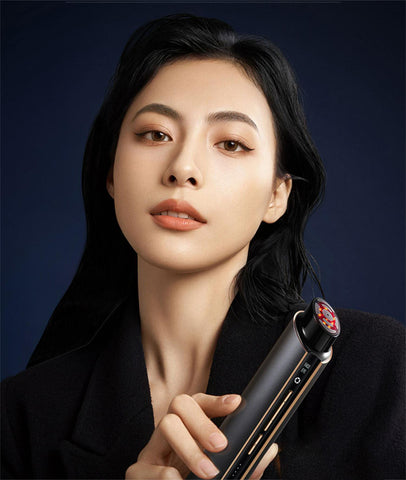 Yellow punctate collagen increased by +34.2 at 12 weeks
Before use                                                      12 weeks of use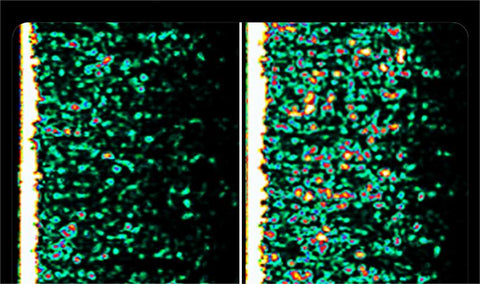 Eye + Face Dual Mode Zoning Anti-Aging
Thinner skin around the eyes
More fragile and sensitive
Finer wrinkles
More accurate energy for "eye"
Single Frequency RF (1.2MHz)
Oval-shaped heat field
4 major electrodes around the eyes
Anti-aging in 4 minutes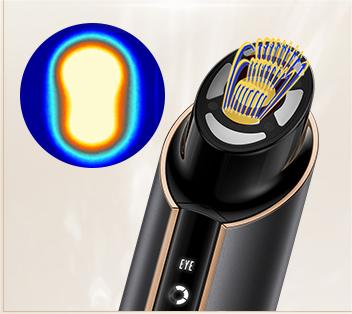 "More energy for the "face
8-band multi-frequency RF (0.5-2MHz)
Circular Heat Field
5 electrodes on the face
6 Minutes Anti-Aging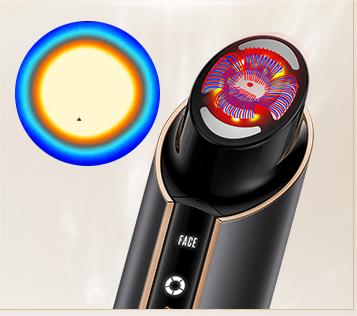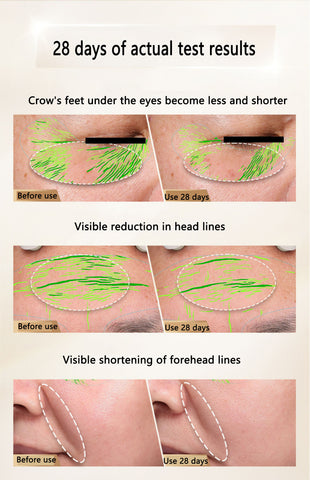 Authoritative 12-week test
Fades the three major eye lines around the eyes
Crow's feet - 31.77%, under-eye lines - 32.00%, between the eyebrows - 22.29%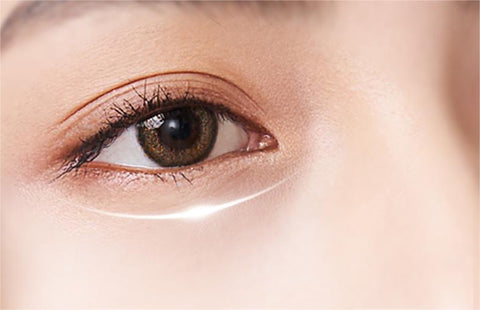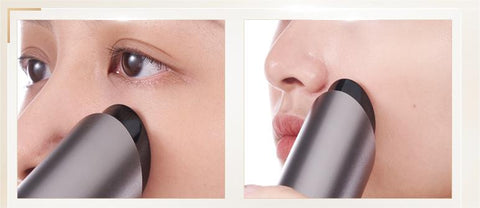 Product List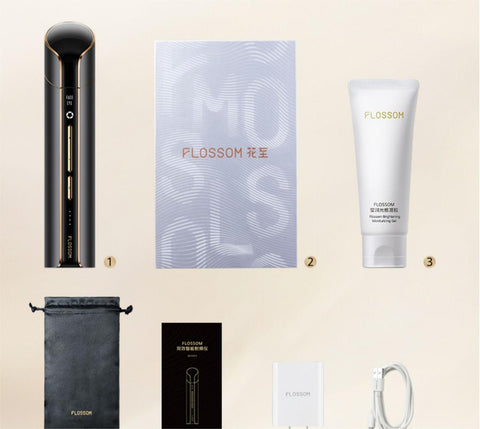 Host *1  box *1  gel *1  storage bag *1
Instruction manual *1  Adapter *1  USB charging cable *1
Before use, please follow these instructions:

🚫 Conduct a skin adaptability test before using the instrument for the first time to ensure safety and prevent skin abnormalities.
🚫 Do not use this product under the following conditions:
Patients with heart disease, diabetes, or high blood pressure.
People with facial nerve disorders .Persons who have undergone facial surgeries involving implants.
Individuals with skin diseases, atopic dermatitis, or allergies.
Growing children and individuals who cannot express themselves.
Pregnant individuals or those who may be pregnant.
Individuals who have undergone eye surgeries (please consult a doctor if you have had LASIK surgery).