PYR KNIGHT Skin Beauty Slimming Knife
SKU: PYR
PYR KNIGHT Skin Beauty Slimming Knife
Ship from Japan.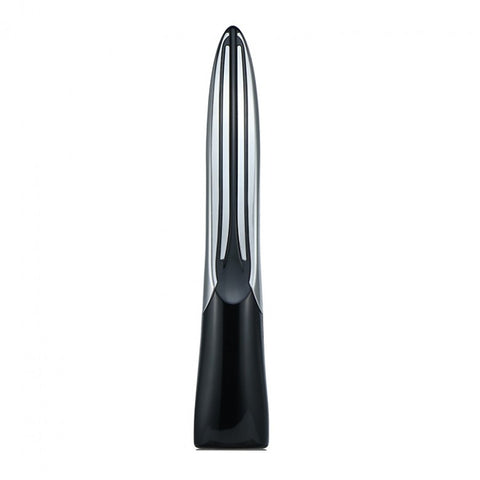 Japanese PYR KNIGHT Skin Beauty Slimming Knife, as long as the patient lies down and rests, just like enjoying a soothing massage, the slimming effect can be seen at the end of the treatment. The convenience of the slimming knife lies not only in its non-invasive and non-invasive fat-reducing function, but also in its fully automatic program design and customized slimming. No matter what type of fat it is aimed at, the slimming knife can receive the information of fat thickness according to the signal sent by the radio wave, automatically adjust the corresponding temperature and wavelength through the program, and reduce the corresponding fat. High-tech guarantees safety and no postoperative recovery. period, without the worry of rebound.
"AI face and body instrument" is finally here! PYR KNIGHT cuts body fat from face lift to stiff shoulders! Combined with the strongest technologies of EMS and RF, it creates a beautiful body shape. RF breaks down fat and regenerates collagen, EMS stimulates muscles to increase metabolism. Scrape off excess body parts and pull up sagging parts to create a razor-sharp body and clean facial lines. The Pry Knight body is completely waterproof and can be used in the bathtub. It works better when it is warm. It is suitable for the busy new generation to carry out the treatment at the same time as the bath.
MYERNK provides 12 months limited warranty for PYR KNIGHT.
Before use, please follow these instructions:

🚫 Conduct a skin adaptability test before using the instrument for the first time to ensure safety and prevent skin abnormalities.
🚫 Do not use this product under the following conditions:
Patients with heart disease, diabetes, or high blood pressure.
People with facial nerve disorders .Persons who have undergone facial surgeries involving implants.
Individuals with skin diseases, atopic dermatitis, or allergies.
Growing children and individuals who cannot express themselves.
Pregnant individuals or those who may be pregnant.
Individuals who have undergone eye surgeries (please consult a doctor if you have had LASIK surgery).
Item not received
I would like to tell you what I think about this product. Unfortunately is has not arrived so far.