SEAYEO LED Light facial beauty device
SKU: SEAYEO LED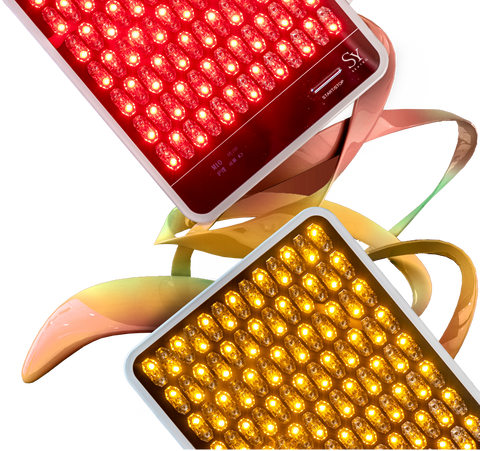 Appearance, Amazing
SEAYEO LED Light facial beauty device
Built-in selected high-brightness diodes are designed with diamond-shaped reflector cups; the mirror effect brought by high transmittance lens is exquisite and elegant from any angle. While allowing light to travel freely, the utilization rate of light energy is greatly improved, and it has both a simple and elegant aesthetic appearance and outstanding optical performance.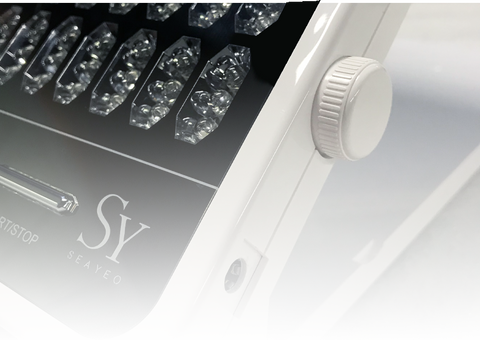 Operation is very simple
Simple and convenient, easy to control.
Rotate the one-sided E-rotate operation button,
Gear, time, one-click.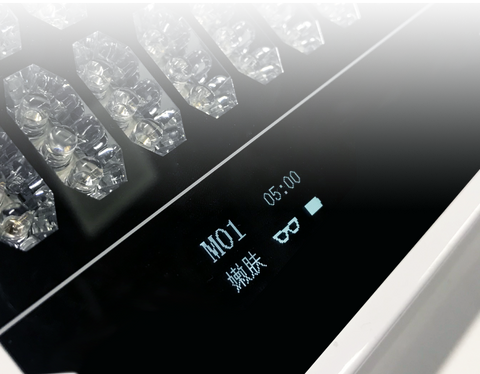 The age of technology, PM OLED display
Turn on the switch, and the PM OLED display will display information such as gear position, function, irradiation time, battery status, and whether to wear shading mirrors. It is smart and technological, and makes you feel more intimate.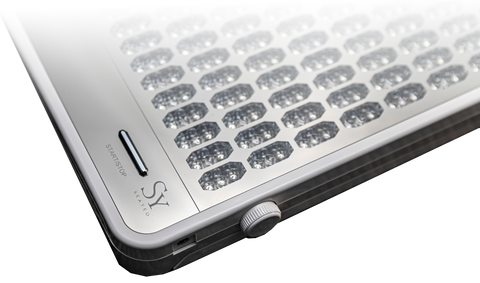 "All shining, shining like a galaxy"
Exquisite
312 LED high-quality selected lamp beads,
Every piece of craftsmanship quality.
Small stature, big energy.
Independent battery upgrade
time and space, unlimited
Plenty of power to meet the needs of up to a week,
Feel the SEAYEO light bar anytime, anywhere
Wonderful and enjoyable.
M01 M02|Skin Rejuvenation Mode
Firming skin, delicate and elastic
Under the dual action of 635nm visible red light and 940nm infrared light invisible to the naked eye, it can easily dilute fine lines, shrink pores, improve the moisturizing effect of skin care products, help maintain skin elasticity, and make skin delicate and shiny.
M03 M04|Acne mode
Easily fight acne and fade acne marks
The energy wave contained in the 465nm blue light can improve the balance of water and oil inside the skin cells, without contacting the skin, it can eliminate propionic acid bacteria in the air, achieve the effect of removing mites, anti-acne, purifying pores, and protecting the skin from chemical substances such as steroids. damage to come.
M05 M06|Water replenishment mode
Deep import, clear and supple
Dry and tight skin? Through the combination of red light + yellow light + infrared light, the energy of cells is increased, the absorption of the skin is improved, the skin cells become "more energetic", and the hydrating effect of skin care products is doubled.
M07|Whitening Mode
Remove yellowish whitening and brighten skin
The combination of red light + yellow light + infrared light of M07 can not only enhance cell vitality, but also lighten skin imperfections, help restore basal layer function, improve pigmentation, effectively reduce pigmentation spots, comprehensively brighten skin tone, and make skin glowing.
M08|Oil control mode
Fresh and translucent water and oil balance
Often shiny? Is it difficult to remove makeup to improve water and oil balance? The combination of red light + yellow light + blue light can improve oily skin, unclog pores and reduce skin oil.
M09 M10|Soothing Care Mode
Repair skin and relieve fragility
M09 yellow light can restore damaged skin cells and enhance the self-protection function of the stratum corneum;
The red light of the M10 level has a comprehensive and powerful irradiation area, and can also improve the rough skin of the body.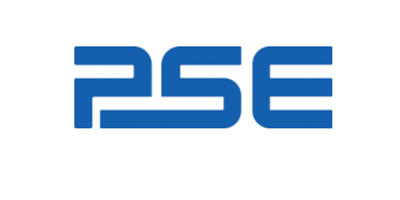 Before use, please follow these instructions:

🚫 Conduct a skin adaptability test before using the instrument for the first time to ensure safety and prevent skin abnormalities.
🚫 Do not use this product under the following conditions:
Patients with heart disease, diabetes, or high blood pressure.
People with facial nerve disorders .Persons who have undergone facial surgeries involving implants.
Individuals with skin diseases, atopic dermatitis, or allergies.
Growing children and individuals who cannot express themselves.
Pregnant individuals or those who may be pregnant.
Individuals who have undergone eye surgeries (please consult a doctor if you have had LASIK surgery).