Silkn Facetite MP Multi-Platform RF Beauty Instrument
SKU: Silkn MP
Silkn Facetite MP Multi-Platform RF Beauty Instrument
ship from Japan or Hong Kong
Facetite MP (Multi-Platform) Multi-Platform beauty instrument with advanced four-in-one "diamond hot field" platform, upgraded 15-pole RF probe coverage increased by more than 350%, power increased by 2 times more energy, more can be used for body care. Following the concept of Inmode's hospital instrument, with multiple platforms to achieve multi-site super-plasticity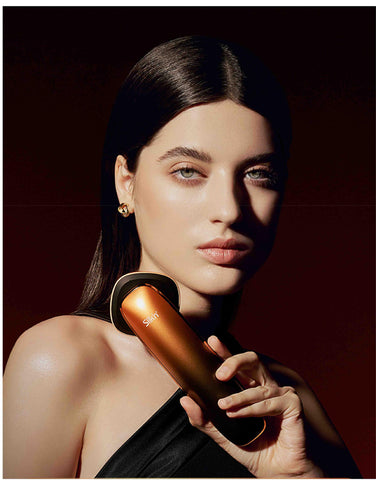 Every stroke of the diamond hot field is a large range
The newly debuted Diamond Hot Field platform carries the internal heat outward, and the host probe matches it, creating a wide range of mesh-like dense energy field from the face that allows tissues to receive uniform energy for three-dimensional volumetric heating. The growth rate of collagen cells is boosted by the heat flow to achieve the effect of skin enrichment.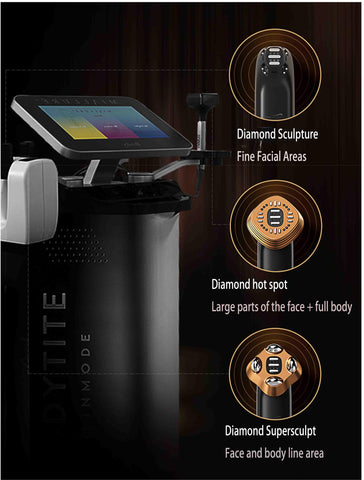 Take a look at the Diamond Hotfield Diamond DEMS and other platform kits to see how to use
Diamond sculpting machine sculpts the delicate areas of the eyes and the skin of the face.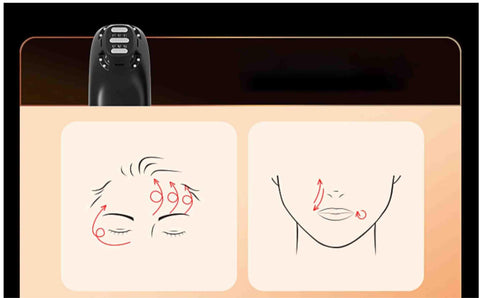 Equipped with diamond hot field for the whole face and large parts of the body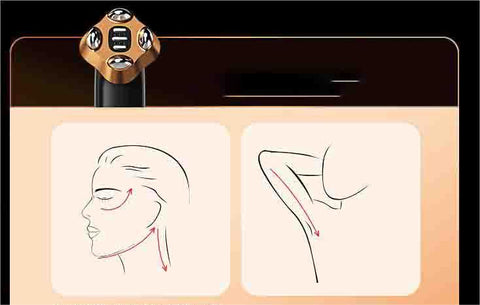 Equipped with Diamond DEMS
Face and lower neckline, arm line shaping
Wash and clean
Double waterproof, disassemble and rinse to avoid the growth of bacteria
Note: Power holes and buttons avoid water washing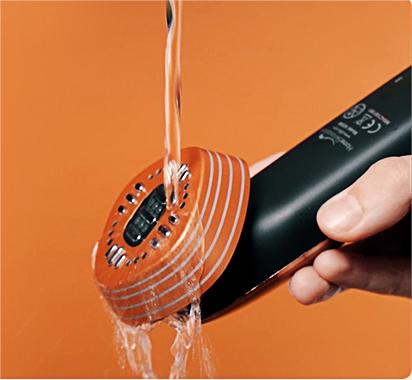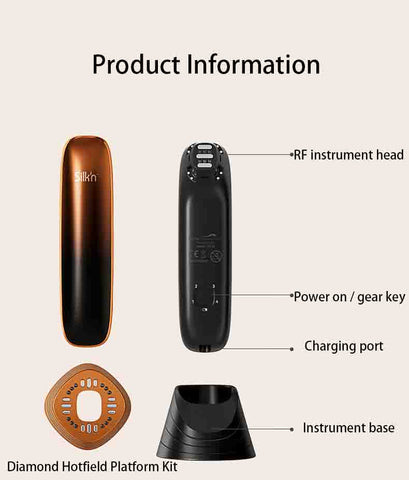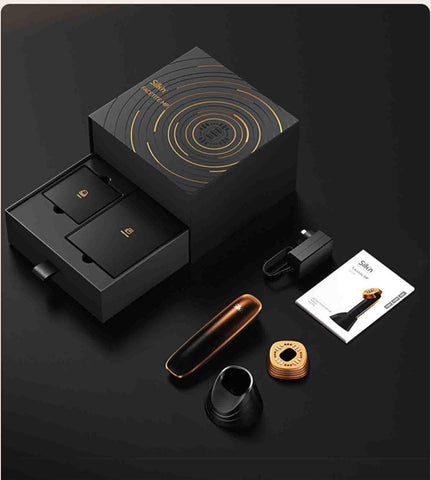 Instructions for use! If you are unable to judge, please consult your physician prior to purchase
Do not use if you have an active electronic implant/device such as a pacemaker or internal defibrillator anywhere in your body;
Do not use if you have had a botulinum toxin implant or surgical procedure within the past three months
Do not use if you have a severe endocrine disorder, cancer or underlying malignancy, radiation or chemotherapy in the past three months, or if you have a compromised immune system due to an immunodeficiency disorder:
A history of heat irritation such as multiple simple scars in the area of use must be used as prescribed by a physician,
Not recommended for use during pregnancy and lactation:
Do not use during dental treatment, during orthodontic treatment, after filling, or with fillings in the mouth: If the stimulation is too strong, please turn down the gear and adjust the area for use:
Children and people with physical sensory or psychological impairment should not use, please keep the beauty instrument and its related products away from the accessible area of children
Note: If you are unable to judge, please consult your physician in advance to confirm that you can use the beauty device, consult customer service for more information, specific precautions for use, subject to the instructions.
Before use, please follow these instructions:

🚫 Conduct a skin adaptability test before using the instrument for the first time to ensure safety and prevent skin abnormalities.
🚫 Do not use this product under the following conditions:
Patients with heart disease, diabetes, or high blood pressure.
People with facial nerve disorders .Persons who have undergone facial surgeries involving implants.
Individuals with skin diseases, atopic dermatitis, or allergies.
Growing children and individuals who cannot express themselves.
Pregnant individuals or those who may be pregnant.
Individuals who have undergone eye surgeries (please consult a doctor if you have had LASIK surgery).