SIVERS Magick 3D Spectrum Facial Beauty Device
SKU: SIVERS Magick 3D
SIVERS Magick 3D Spectrum Facial Beauty Device
Ship from Hongkong .
MAGICK light mango beauty hair care instrument
Open up a new era of beauty
Blow out strength under the collar line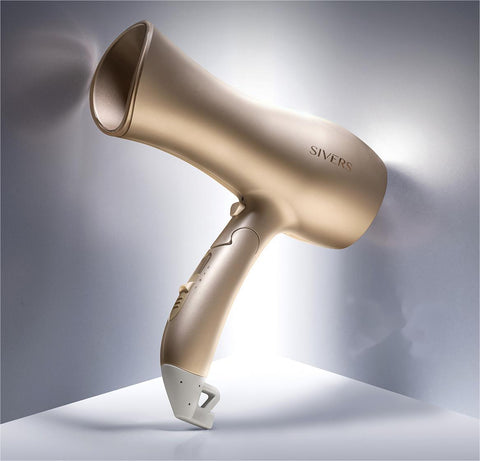 Japanese hairdressing expert for Asian people
Years of dedication
4 minutes to feel the contour change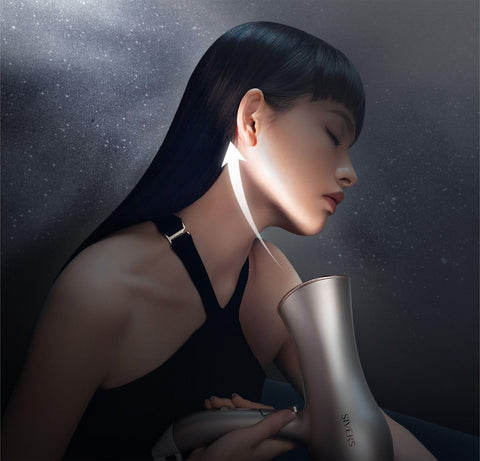 Revolutionary PML-3D Wind Energy Light
IR|NIR
Dual complex light
Reaches deep into the skin, increases skin elasticity
Brightens skin tone and diminishes wrinkles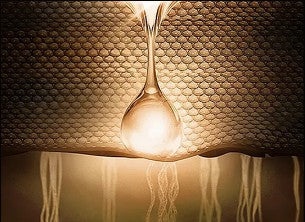 PML-3D Wind Energy Light
Multi-level activation of dermal layer cells
Enhances microcirculation and awakens cellular vitality
Tighten contour lines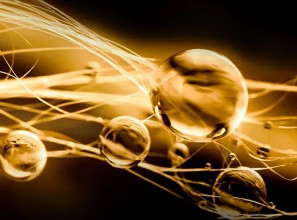 Atomized Dry Hair Mode
Highly negative ionized essence
Rejects over-baking damage and locks in deep water
Strengthens hair and reveals a soft shine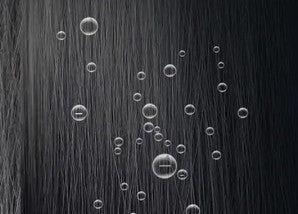 One machine, two uses, switch at will
Facial Treatment
Hair Care
Facial Treatment
Day Care - Night Repair
4 minutes a day, skin improvement is visible
DAY
Eliminates water retention Tightens skin
NIGHT
Replenish and rejuvenate
Hair care
Reject the traditional over-baking
Innovative atomized hair drying mode
Atomizing Dry Hair
Atomizes excess moisture in hair
Prevents moisture loss inside the hair strands
Highly negative ionized extract
Enhances hair hydration
Prevents split ends
IR|NIR complex light energy
Effectively control scalp oil
Energizes and rejuvenates
Warranty

MYERNK provides 12 months limited warranty for SIVERS Magick 3D Spectrum Facial Beauty Device.
Before use, please follow these instructions:

🚫 Conduct a skin adaptability test before using the instrument for the first time to ensure safety and prevent skin abnormalities.
🚫 Do not use this product under the following conditions:
Patients with heart disease, diabetes, or high blood pressure.
People with facial nerve disorders .Persons who have undergone facial surgeries involving implants.
Individuals with skin diseases, atopic dermatitis, or allergies.
Growing children and individuals who cannot express themselves.
Pregnant individuals or those who may be pregnant.
Individuals who have undergone eye surgeries (please consult a doctor if you have had LASIK surgery).